Alessandro Milani was born in 1982 in Borgomanero, a small city near Novara.
He approached the music in young age, particularly fascinated by the enchanted sound of the violin. He began his training having private lessons and, afterwards he entered the Conservatorio G. Verdi in Milan and joined M° Daniele Gay's class. In 2004 he approaches the violin making art attending Maestro Delfi Merlo's atelier in Milan, where he learned the most traditional Cremona's making techniques in the field of stringed instruments. These years he has the opportunity of essay in the restoration of antique instruments.
He soon displays good manual skills which, combined with the musical sensitivity achieved in previous years, allows him to reach great aesthetic and acoustic results soon.
He won the first prize and a special prize for best acoustic at the "2009 International Violinmaking competition in Pisogne -BS", young makers section.
His deep passion and interest in mechanics, music and dynamics of the sound, led him to make research about the basic principles of the functioning of stringed instruments: a careful study with the purpose of obtaining in his creations the best quality.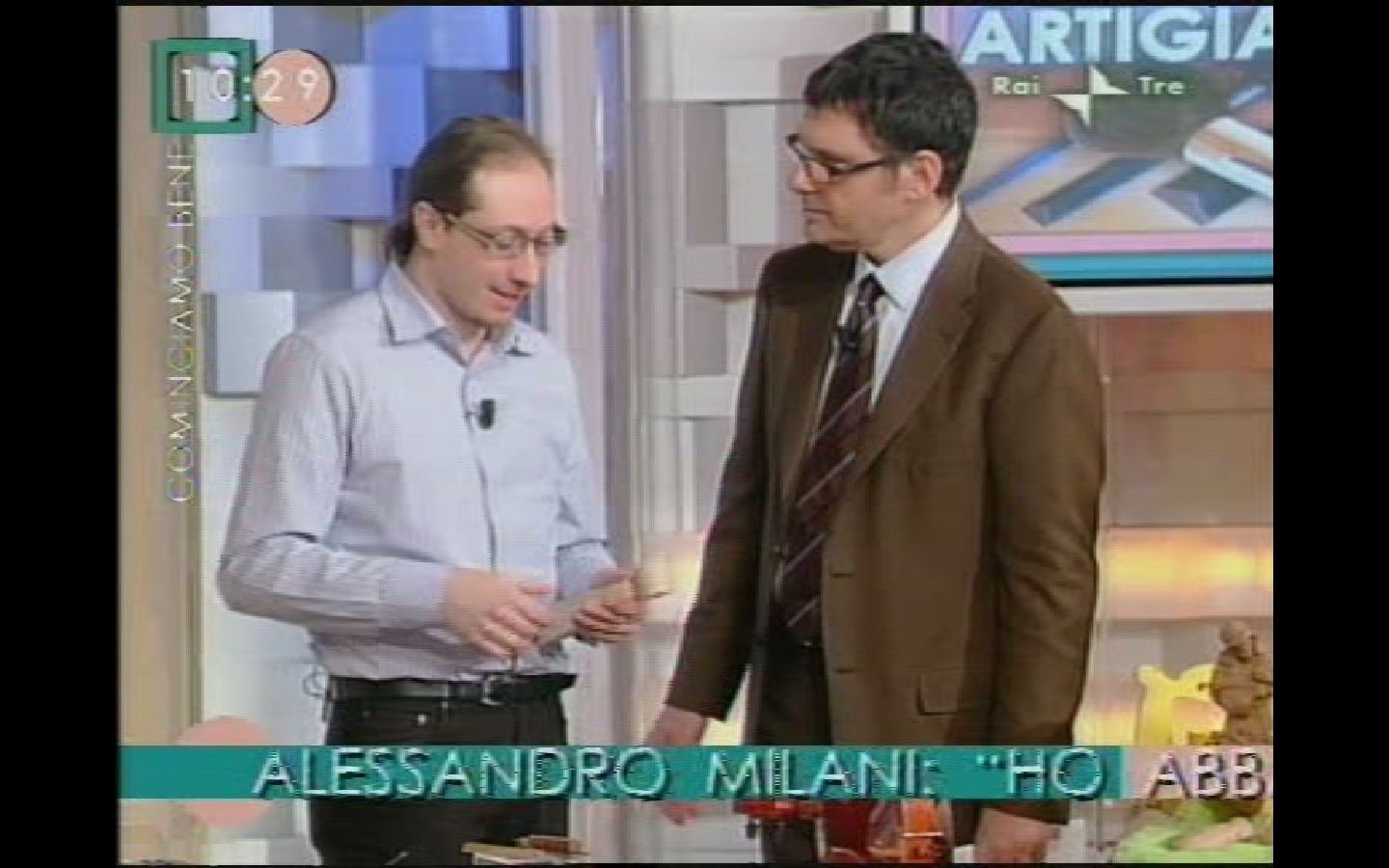 He often holds Conferences and speech focused on the stringed instruments mechanisms, with the purpose of giving musicians a deeper awareness, a tool for better understanding the dynamics involved in the functioning of the instrument itself,  and tips about how to take a proper care of it.
He already performed many restorations of antique violins and cellos and his instruments are much appreciated in national and international context.